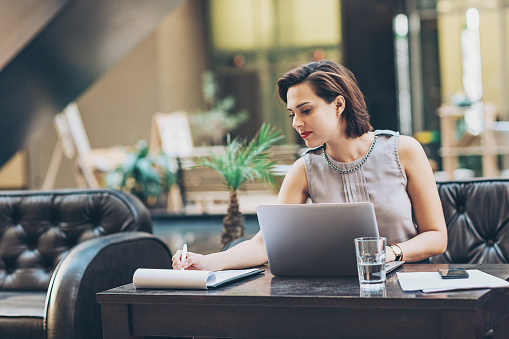 Litigation and Dispute Resolution
At Grech and Ghaznavi Advocates, we cover all aspects of civil and commercial litigation. Our objective is to provide our clients with a comprehensive but understandable evaluation of their position, variety of legal alternatives, and ways to adopt the most suitable course of action. In cases, where litigation is inevitable, we handle it efficiently, thoroughly and productively.
Our lawyers are experienced in many realms, including administrative law, banking and finance, commercial and contractual disputes, competition law, construction and building, corporate law, employment law, environmental law, fraud, insurance law, intellectual property, taxation, occupation health and safety.
We bring together efficient teams to curtail the cost and time it takes to resolve disputes. Our lawyers collaborate with clients to determine and apply the most suitable business solutions, either by pursuing or defending litigation or other alternative dispute resolution apparatus. Our knowledge and experience in complex, international and local disputes proved that we could efficiently deal with the substantive matters and subtle nuances of managing disputes.