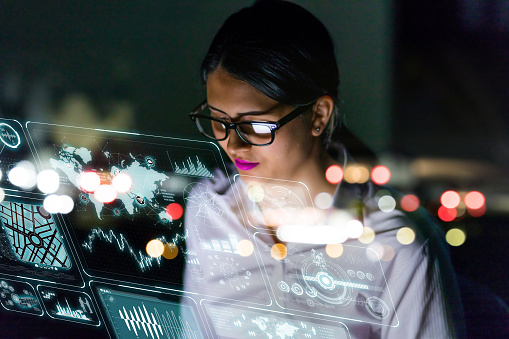 Technology, Media & Telecommunications (TMT)
Rapid development of Internet and World Wide Web has proved to aggravate challenges posed to the law. The reason being that such challenges cannot be restricted to one conventional category of law. They generally touch upon various realms of law, like contract and tort law, criminal law, intellectual property law even land law.
Grech and Ghaznavi Advocates give advise on extensive range of information technology, namely drafting and negotiating contracts for the acquisition, licensing, development and integration of technology, outsourcing and facilities management agreements as well as commercialization of IT.
Furthermore, Grech and Ghaznavi has also been very active within the advertising technology space (ad-tech), particularly within the pay-per-click (PPC) industry wherein it offers advise on various matters, particularly the drafting and negotiating of ad-tech contracts on an international scale.