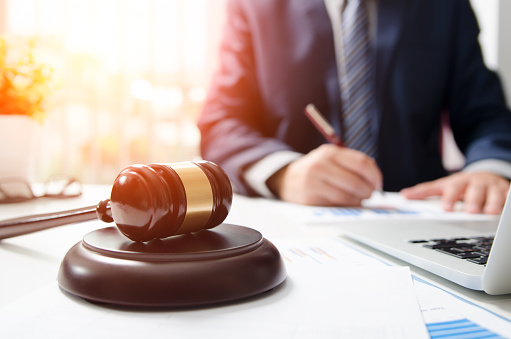 International Trade
The advance of technology and digital publishing has expanded conventional entertainment legal issues. Entertainment law covers all areas of the entertainment industry, including film, music, television, radio, theater, publishing and digital media.
Grech and Ghaznavi Advocates offer only the highest caliber of personalized legal services to all of our corporate, entertainment and insurance clients from contract negotiations, event and tour management, copyright, and trademark issues, production and post-production issues, distribution rights, to licensing, financing, trade union issues, labor and insurance laws.
Data Protection
The protection of personal data is vital in the global information society. Privacy of the personal information has become a critical conformity issue for many clients. The fundamental legal principles of personal data protection are subject to uniform regulation by the EU legislation, whose main aim is to ensure that any personal data, to be processed or transferred within the EU, will be protected with equal high standard of care and confidence.
At Grech and Ghaznavi Advocates, we are advising on the insinuations of the progressively strict European privacy and data protection regime. We offer legal advise on issues regarding access to information using freedom of information or the reuse of public sector information, legal due diligence on personal data compliance; ongoing compliance support in the personal data operations, procedural support and representation before the court and personal data protection authorities. With a particular focus on international data privacy compliance, our lawyers have assisted clients with ensuring the compliance of their international data transfers.
International Trade Contracts
Grech and Ghaznavi Advocates have extensive experience and practice in international trade contracts, including joint venture agreements and employment matters, commercial leases, non-circumvention and non-disclosure agreements, sourcing finance and investment. We help clients with the increasingly complex matrix of national and international laws and regulations governing the movement of goods, technology, and services across national borders. Be it specialized counseling on structuring an international transaction, counseling and representation before international trade regulatory bodies, or representation in disputes with foreign parties, Grech and Ghaznavi Advocates have the skill and experience to assist anyone.