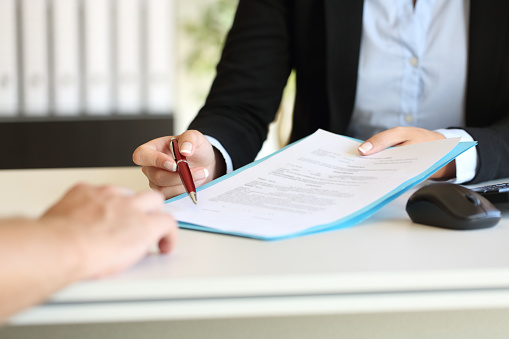 Intellectual Property
Entertainment and intellectual property law envelop an extensive spectrum of legal issues involving copyrights, trademarks, patents as well as trade secret laws, which protect intellectual property rights through contractual and tort remedies.
While copyright laws safeguard artistic and creative pieces of work, namely books, paintings, software, photographs and movies; patents, trademarks and trade secrecy laws are used for industrial and commercial purposes, mainly protecting industrial properties.
At Grech and Ghaznavi Advocates we can help you with negotiating and drafting a full range of intellectual property contracts, including those concerning distribution and franchising confidentiality, research and development as well as commercialization and licensing. We provide expertise on the identification, management and protection of trademarks.