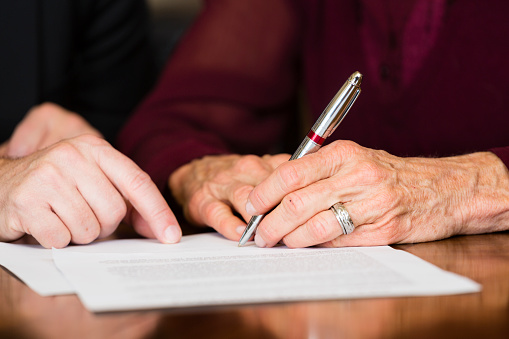 Estate, Probate and Wills
Will preparation is the paramount way to guarantee that following one's death; their family members are taken care of properly. Grech and Ghaznavi Advocates offer professional personal and cost-effective wills, probates and estates service. Because of our appreciation of peaceful family relationship, we strive to achieve resolution of dispute between family members over the will without initiating legal proceedings.
In case someone become incapable of taking care of their own affairs, it is crucial that right legal measures are taken to ensure that welfare and management of financial and legal affairs are dealt with in their best interests. In certain circumstances, usually in the absence of the will or exclusion from such will, a conflict about what is in the best interest of family member may arise. That is why access to objective juridical advice from experienced lawyers is vital. Grech and Ghaznavi Advocates are committed to address their clients' concerns, evaluate the pertinent issues and offer reasonable, practical and sincere advice about all available legal options.